It's Easy to Order Online!

Create your Order
Request a quote with the Support team

Pay for your Order

Receive your Products
Delivery to Home or Office
Yappy
ACH Transfer
Important: It is not possible to pay at our stores. Our stores are only for the collection of products previously bought online, and to return products under warranty.
Pickup in Store / Delivery / Pickup at Courier
You can choose to receive your products by Store Pickup, Delivery, and Courier Pickup. Different areas of the country have different options.
Pickup in Store
We have 3 stores in Panama City; Costa del Este, San Francisco, and El Dorado. While completing your order online you can choose the store where you would like to collect your product.
After you complete your order online, we will take your products to your chosen store and send you an email when they are ready for pick up. Please note that our products are not available for sale directly in our stores.
Delivery to Home or Office
We offer home or office delivery in Ciudad de Panamá, Panamá Norte, Panamá Pacífico, Arraiján and La Chorrera. While completing your order online you can choose your delivery zone and delivery charges will be calculated automatically.
We have our own fleet of vehicles, which allows us to have complete control and offer excelente delivery times. If you are not available at the delivery time we will schedule another delivery time without extra charge.
Pickup in Courier
We offer a pickup at courier service with Uno Express, Fletes Chavale and Servientrega. While completing your order online you can choose which courier office you would like to receive your products.
You do not have to pay anything at the moment of pickup. We will take your products to the courier in Panama City and we will send you an email with your tracking number. The courier will take your products to your chosen office for collection.
The following pages give you the information regarding the zones and times for pickup in store, delivery to house or office, and pickup in store of a Courier.
High Quality Service
Our support team has been trained to provide you with the best customer service
Fast & Reliable Delivery
90% of our products are available for same day delivery
Bilingual Customer Service
Customer service by mail in English and Spanish
Latest Technology
We always have the most recent products from the best brands
Our Stores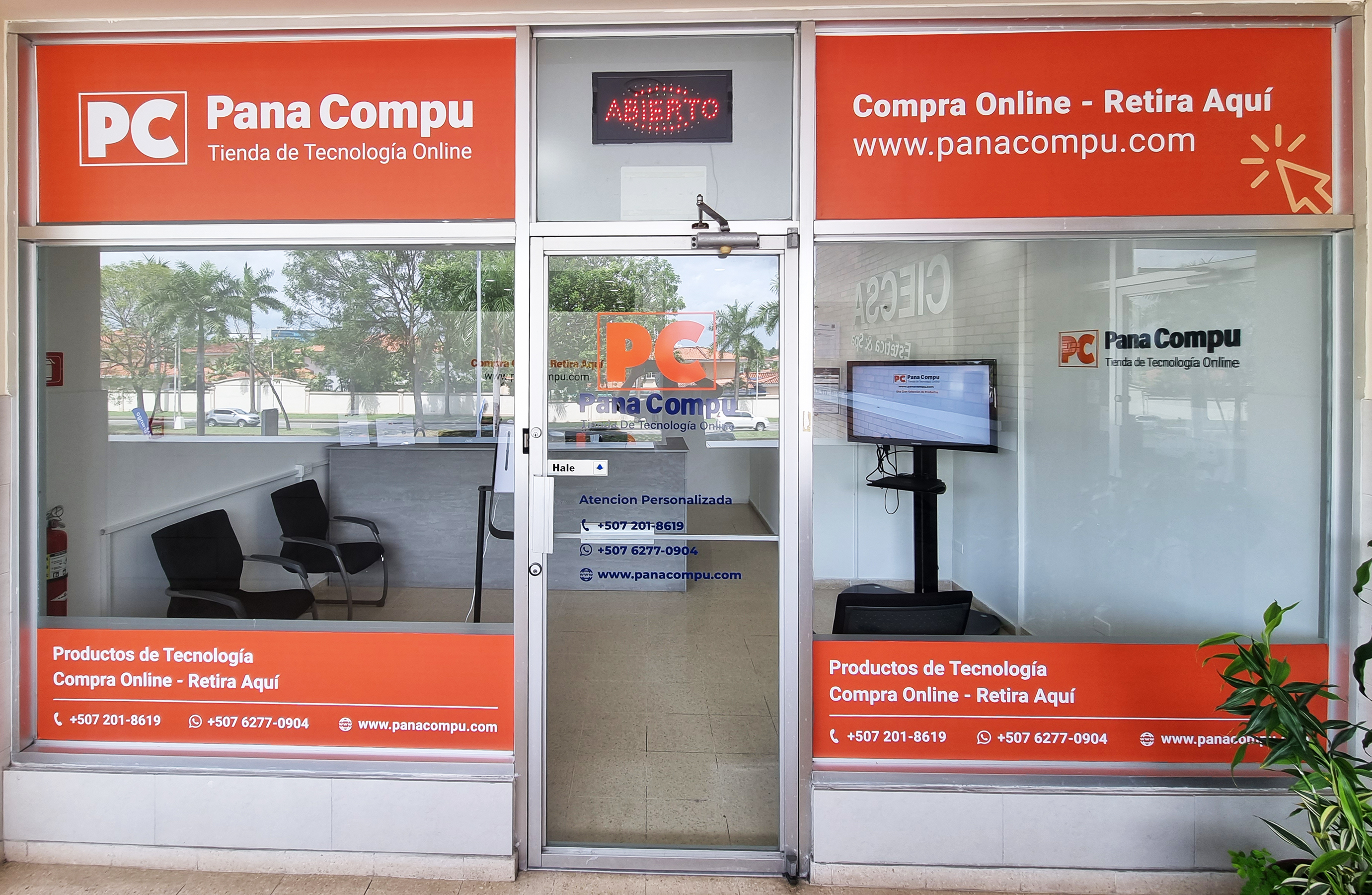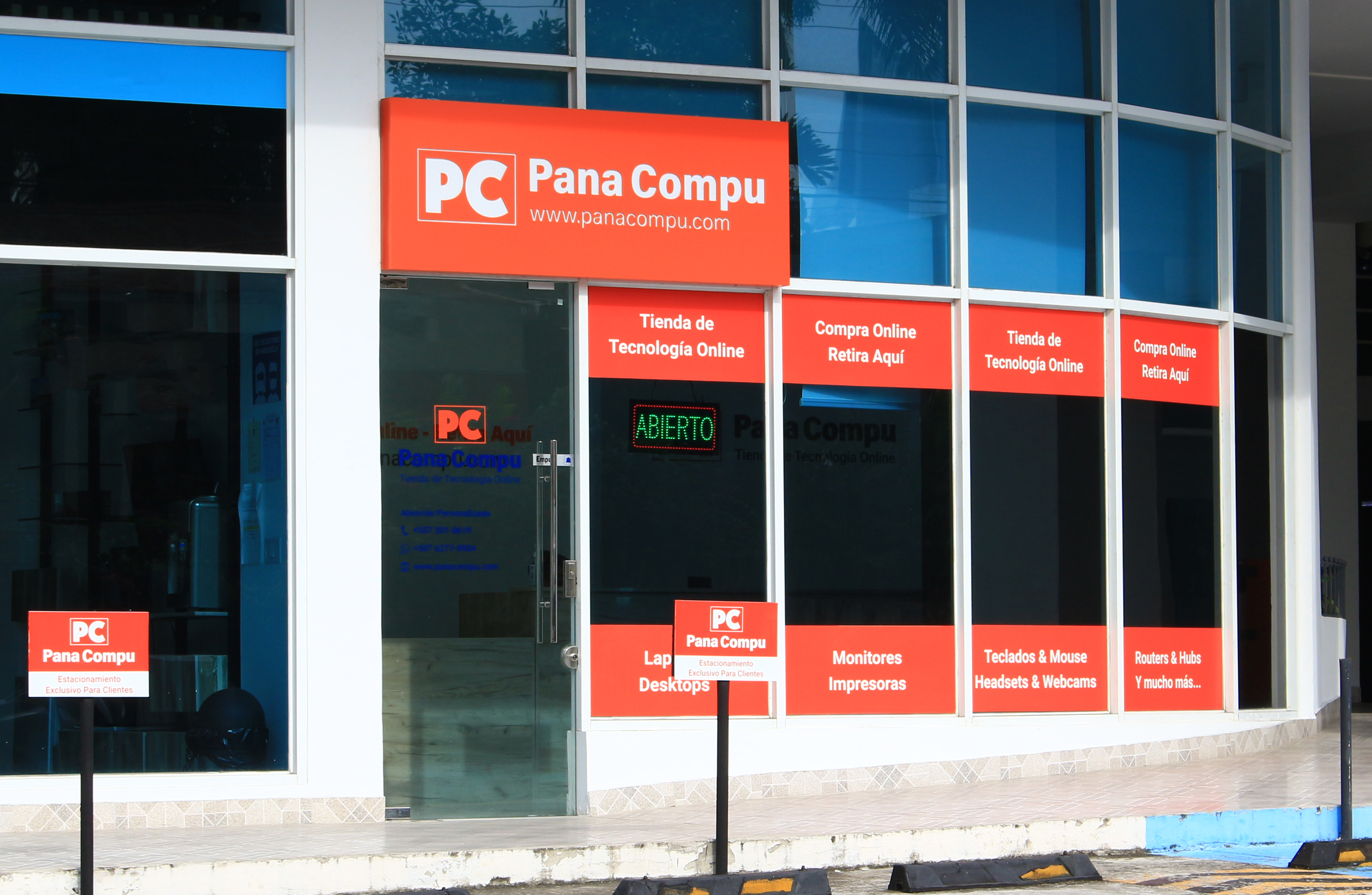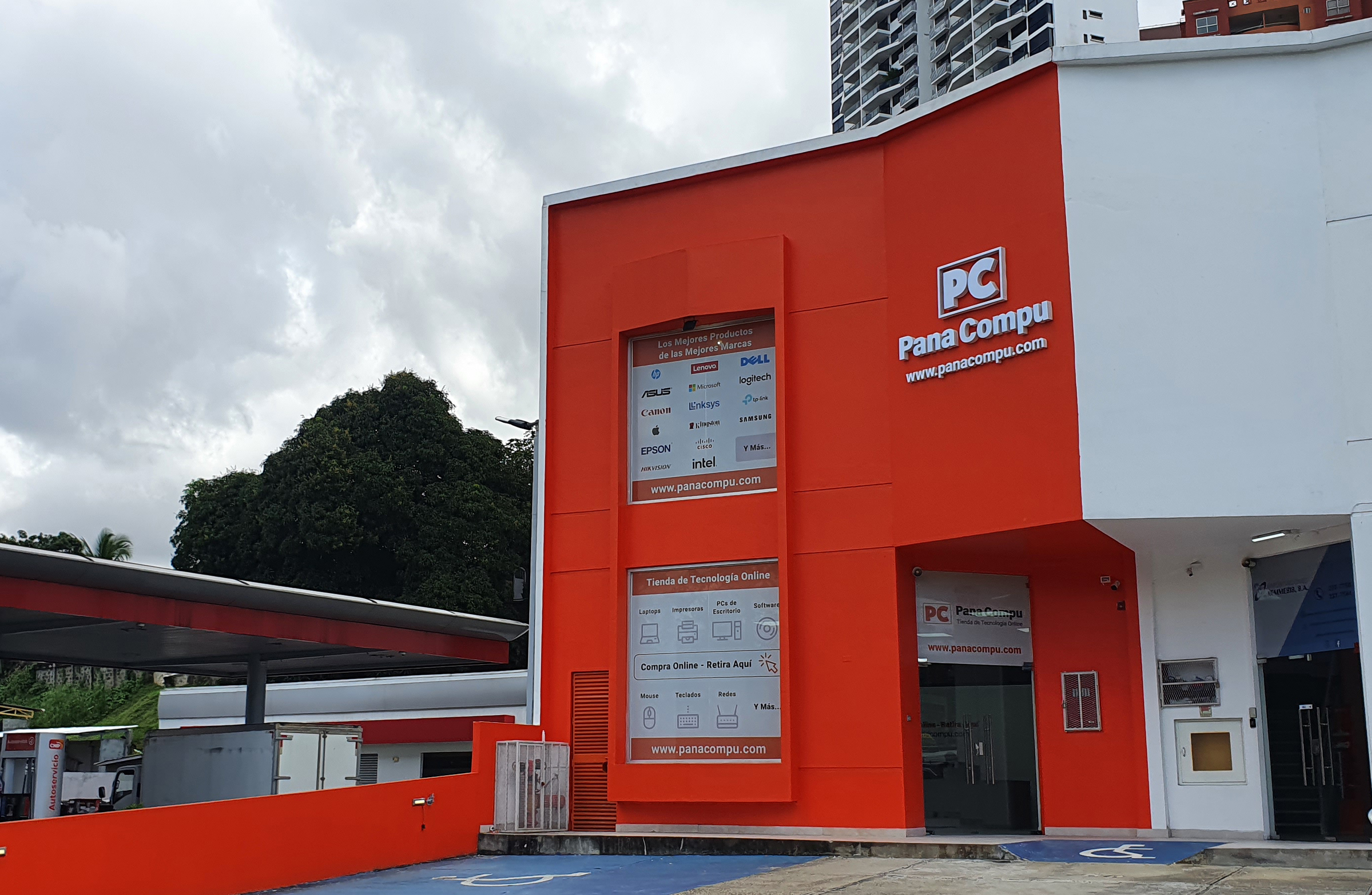 Returns and Warranties
- All our products come with a valid factory warranty in Panama.
- Manage returns and guarantees in our Stores.
- More information in our terms and conditions.
Our Story And Our Mission
We are very proud of where we have come from, what we have done and where we are going. We have created the following page to share this information with you.
Read more